Shopping Guide

BY CNAUTOTOOL 2014-10-16
10 Steps to finsih shopping procedure :
Shopping Guide
Step 1: Login
1.If you are Cnautotool new customer, just click "John Free" , then Create an Account, and join

Cnautotool

for free.

2. If you are

Cnautotool

old customer, just fill in your email address and password, click "Login" can enter your account.
3. If you forget your password, just click " Got your password by Email ", fill in your email, click " submit ", a new password will been sent to your registered email address.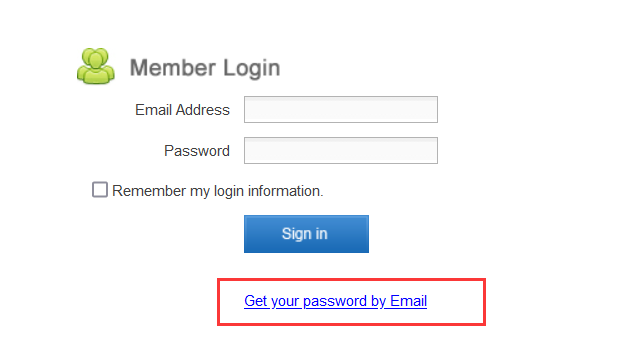 Step 2: Choose the Items you need Just click "Add To cart"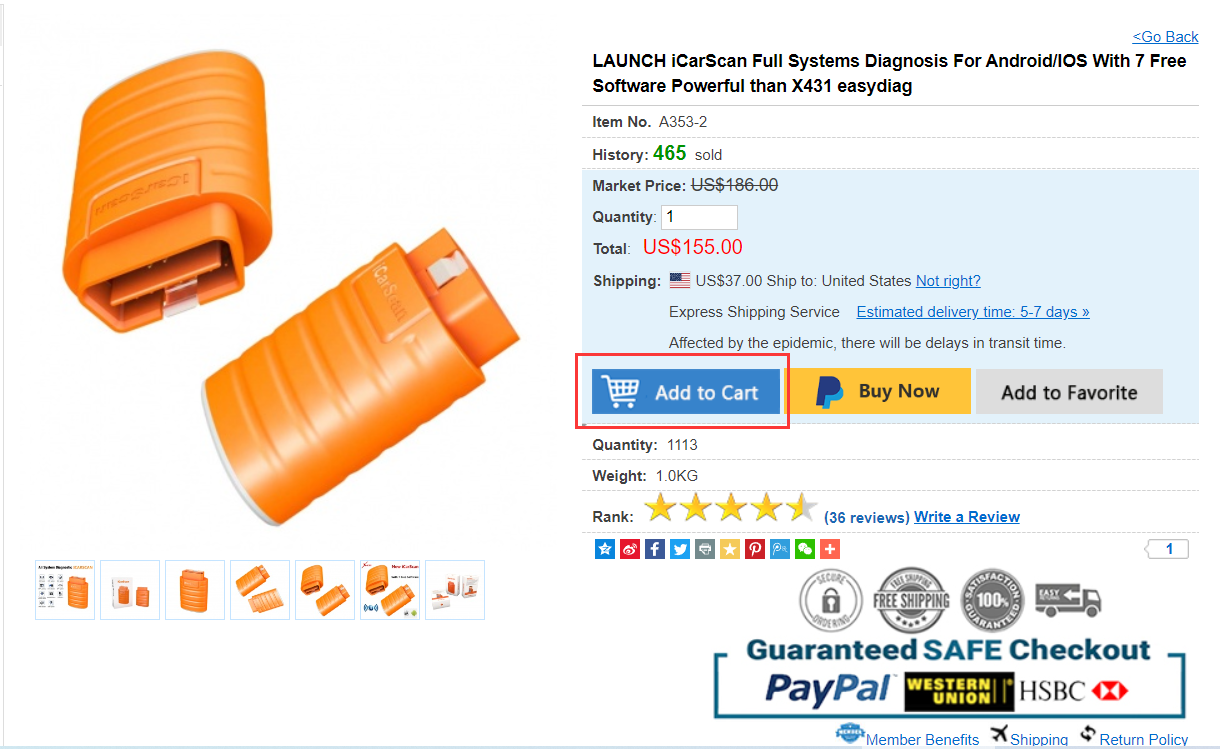 Step 3: If need other items, just click " Continue".

Then you can know shipping cost

Tips: if need to change quantity, you can choose the quantity you want, then click "Update"

Step 4: if check the order, just click "Checkout "

Step 5: Then go to the address filling page to fill in the correct receiver's address and phone number to ensure you can get your parcel successfully. Then Click "Shipping to this address".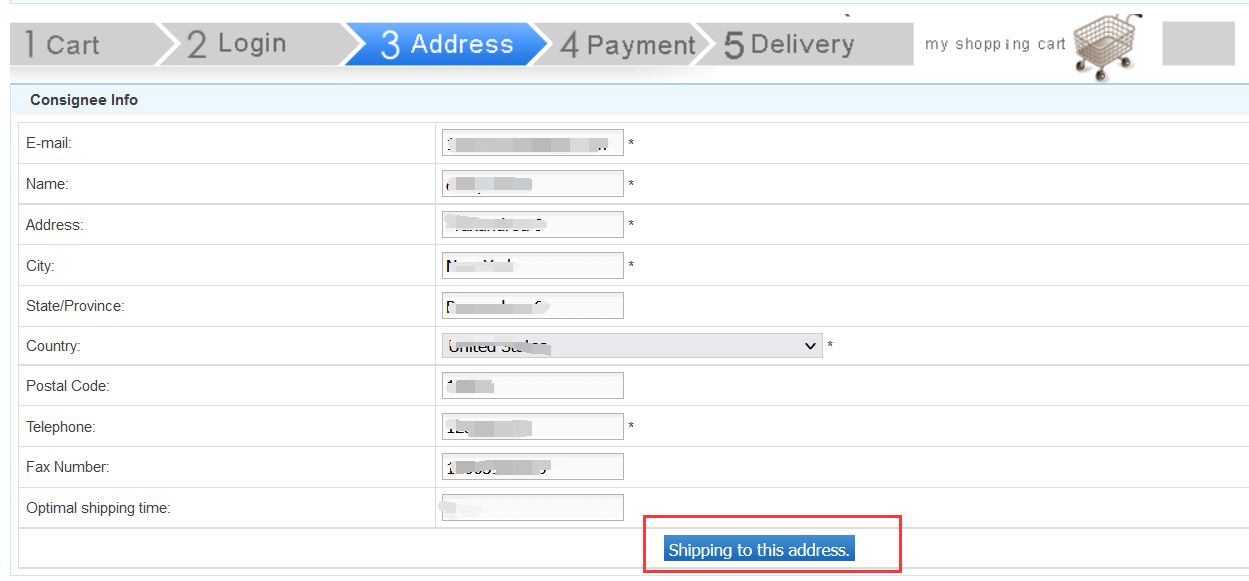 Tips:If you have filled in the address before, you do not need to fill it in again
Step 6: If your address is not correct, or you want to change to a new address, youc an click "Modify"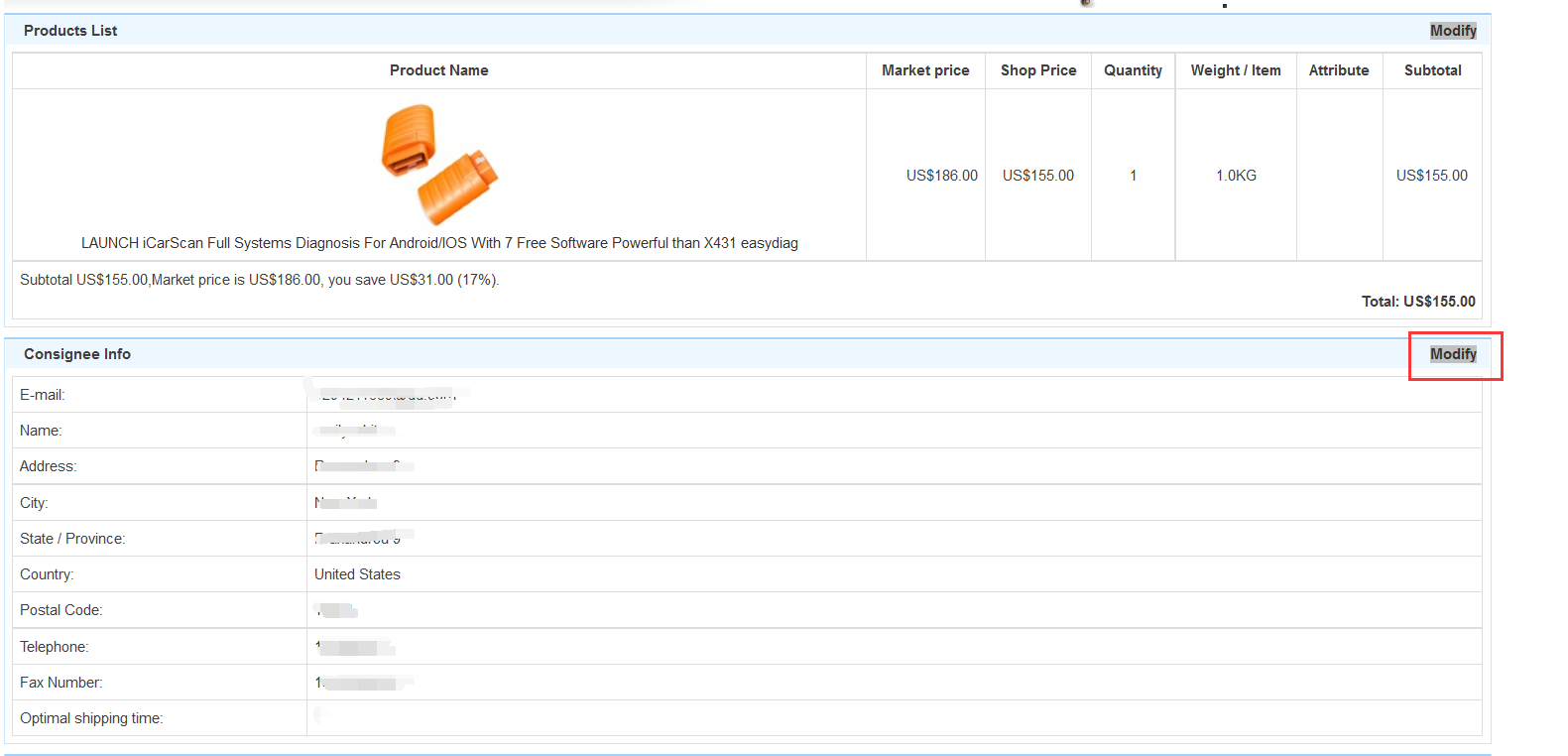 Step 7: After checking that there is no problem with the product and address, please choose a shipping methor that you need.

Step 8: Choose the Payment Method you prefer, then Click "Sumit Order".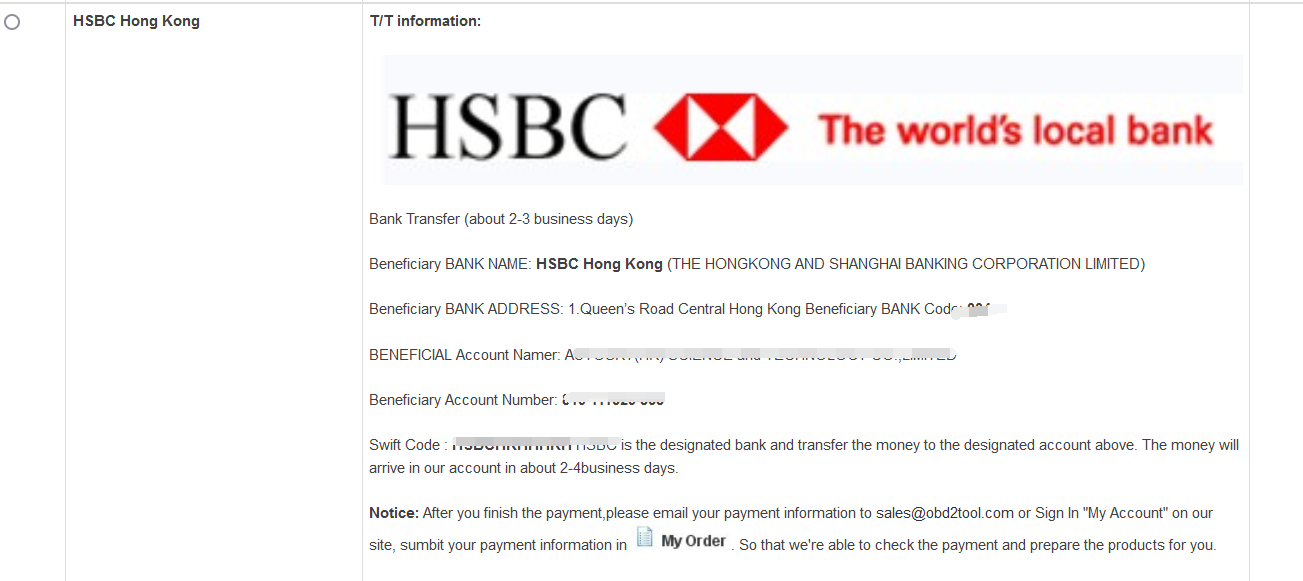 Step 9: Finish the payment to complete your order. Click "Pay in paypal immediately"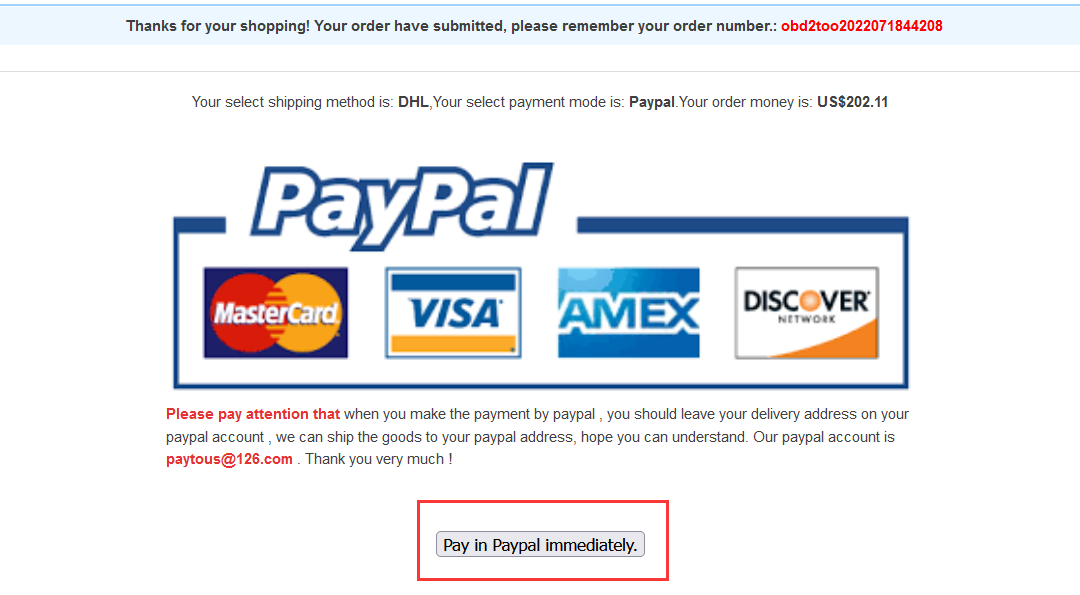 Step 10 Then you can log in to paypal account to complete the payment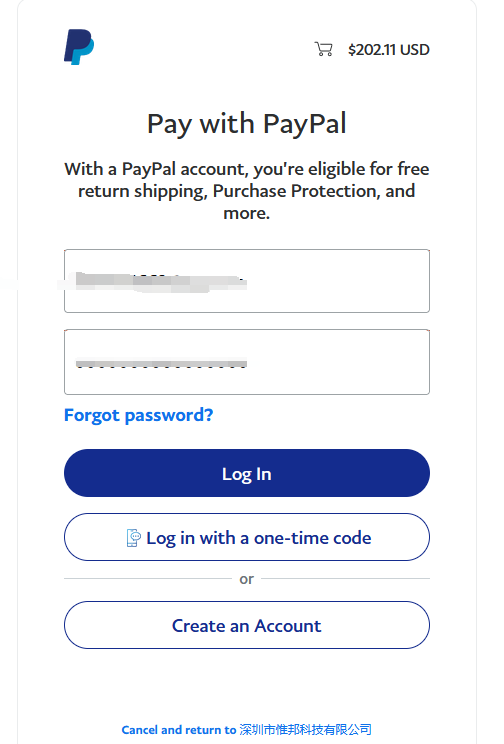 Tips:
If you choose another payment method, please contact us at sale@cnautotool.com and we will provide you with payment information.
And also you can login our web to check your order information.